What is PBIS?
PBIS stands for Positive Behavioral Interventions & Supports. It is an evidence-based framework used by schools to improve school culture and student behavior, promoting a safe environment for learning. PBIS is based on several decades of research by major universities across the country. A key aspect of PBIS is focusing on more positive behaviors and less on negative behaviors. You can learn more about PBIS on our "What is PBIS" resource page.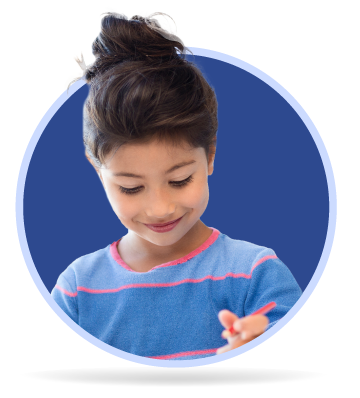 What is PBIS Rewards?
PBIS Rewards is a Software-as-a-Service solution that provides a digital schoolwide PBIS management system. Our system simplifies the implementation and tracking of the PBIS framework within a school. With PBIS Rewards, school administration can clearly see how teachers are utilizing PBIS and how PBIS is improving school culture.
PBIS Rewards is easy-to-use, fun for both students and staff, and provides accountability for everyone in the school. Our suite of PBIS Rewards Apps includes a Parent App that gives parents a view into how their child is doing with respect to the PBIS program.